Welcome to the Cityville2 Wiki
Welcome to CityVille 2, Mayor!
Welcome to CityVille 2
A new 3D city is yours to build, customize, and control, with a colorful cast of characters waiting to meet you. Grow your population and expand your city with towering skyscrapers, thriving businesses, and unique districts for your citizens and friends to enjoy!
As day turns to night, see your city in a whole new way! Select different camera views to check out the newest cars and trucks zooming through your customized districts. Be prepared! Don't let a bank robbery or house fire keep you from solving the big "whodunit" mystery unfolding before your eyes. The city is yours, but who is pulling the strings?
Chat with your friends in real time, and share photos of your city with friends as you create your own fantasy cityscape. Visit neighbors to enjoy special VIP rewards in their cities, or check out the leaderboards to see how your city measures up. Excitement is building in CityVille 2!
Featured Video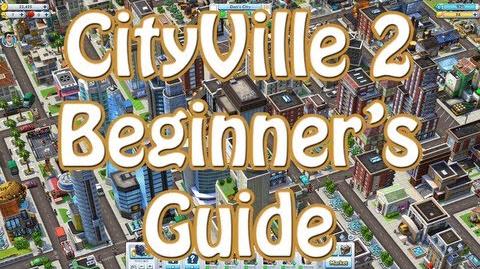 Ad blocker interference detected!
Wikia is a free-to-use site that makes money from advertising. We have a modified experience for viewers using ad blockers

Wikia is not accessible if you've made further modifications. Remove the custom ad blocker rule(s) and the page will load as expected.